Shopping & Merchants
You'll need to buy things that you need and you need to know where to find things.
Art Galleries
Knock On Wood
On Washington's Coast Jeff Uitto gives driftwood a second chande by converting it into unique art carving sand objects. Animals, chairs, beds, door frames and more.

Address: PO Box 415 Tokeland, WA 98590 Tokeland, WA 98590 PO Box 415 Tokeland, WA 98590 Phone: 360- 591-5569 Email: Website: Jeffrouitto.com
Featured
Anthony Robinson came late to the arts but is now a dominant chainsaw carver, known around the Northwest for his forceful and overpoweringly beautiful works. Visit him at Copalis Crossing.Take a look.
Read more
Address: 1551 Ocean Beach Road, Hoquiam, WA, 98550 Phone: 360-269-2536 Hours: 9am - 5pm Every Day Email: Website: NativeBeachArt.com
Non-profit Community Art Center supporting the arts within the community. Classes & workshops for everyone, all abilities, to create, exhibit, think about and experience art.
Read more
Address: 177 West Ocean Avenue, Westport, WA 98595 Email: Website: SouthBeachArts.org
Associations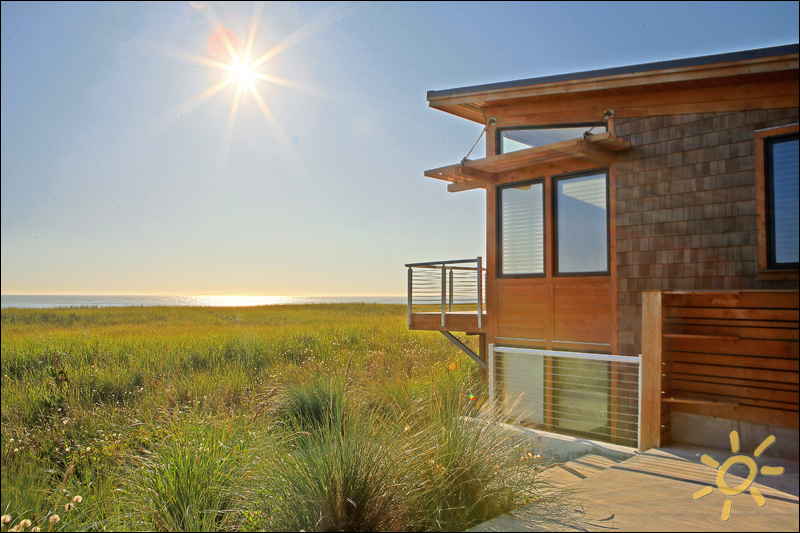 Featured
Vacation Rental Association
A worldwide Not-For-Profit trade association of property owners, managers, website publishers & suppliers prompting the use of private home short-term rentals.

Address: PO Box 22987 Seattle, WA 98122-0987 Phone: 866-925-7083 Fax: 888-628-0839 Hours: 9am-6pm Mon-Fri Email: Website: VRIA.org
Attractions
Featured
Watercolor prints, greeting cards, and sometimes originals, can be viewed at the Sandpiper Resort – 4159 SR 109, Pacific Beach, WA 98571
Read more
Phone: (425)778-6748 Fax: Email: Website: JoelPatience-Watercolors.com
Broadcasting
Northwest Backroads TV Show
Hosted by TV personality Grant Goodeve, Northwest Backroads has been traveling and promoting the Northwest United States for years. Watch for all the fun.

Email: Website: King5.com
Charities
Featured
Vacation Rental Angels Charity
Voluntary program from Vacation Rental Association. VRAI Members donate vacation home use to charitable causes and display the VRAI Angel Icon.

Address: Members Donate worldwide. Phone: 866-925-7083 Fax: 888-628-0839 Email: Website: VacationRentalAngels.com
Outdoors for All
Provides year round programs for disable adults and children such as snowboarding, skiing, rock-climbing, river rafting, cycling and more.

Address: 6344 NE 47th St, Suite 102 Seattle, WA 98115 Phone: 206-838-6030 Fax: 206-838-6035 Email: Website: OutdoorsForAll.org
Insurance Services
Insure Pro
Leavenworth Insurance specializes in Vacation Rental Insurance all over Washington State. Cabins, Condos, Chalets and Houses, we cover them all.

Address: 11756 Hwy 2, Suite #1 Leavenworth, WA 98826 Phone: 877-548-5488 Hours: 9am-5pm Website: InsurePro.info
Photography Services
Darcia Davis Photography
Family photos at the beach or docks, capturing surf lessons and family time in Westport.

Address: PO Box 2343 Westport, WA 98595 Phone: 360-268-7588 Email: Website: DarciaDavis.com
Real Estate Brokers
Kathryn Franzen at Reilly Jackson
Address: 800 Montesano St. Westport, WA 98595
Real Estate Companies
Riley Jackson Real Estate
Address: 206 Ocean Avenue. Westport, WA 98595
Services
Wineries
Wishkah River Distillery
Wishkah River Distillery is a craft distillery of ultra-premium and small batch that include WA themed, high quality, pot distilled vodka's ( neutral and flavored), gin and spirit of honey

Address: Wishkah River Distillery, PO Box 415 2210 Port Industrial Rd. Aberdeen, WA 98520 Phone: 360-589-1829 Hours: Thursday – Saturday: 12 to 5:30 PM Email: Website: WishkahRiver.com